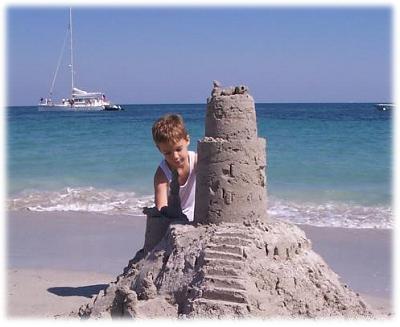 Photograph courtesy of key-biscayne.com
Welcome to the world of Key Biscayne - the Key life!
A well-known broker once called Key Biscayne "the crown jewel of Miami"... and so it is - a small island, just six miles long and two miles wide, and only six miles east of Miami across Biscayne Bay. In the center of this island paradise, with its miles of white sandy beaches and turquoise waters, lies the Village of Key Biscayne, 1.25 square miles of residential and business activity nestled between county park and state park... a Village like no other place on earth.
No matter how you got here - by choice, by referral, by search, or simply by accident - you have chosen a Key Biscayne real estate company whose people know the intricacies of this island paradise like no other. For well over 40 years, we have enjoyed the luxury of living on Key Biscayne, and it is our privilege to show you this island paradise that we know and love.
So kick off your shoes, grab your sand shovel and let's dig in...